Mahbub & Company is a full-service law firm based in Dhaka, Bangladesh, having 20 years of experience in litigation, arbitration and corporate matters.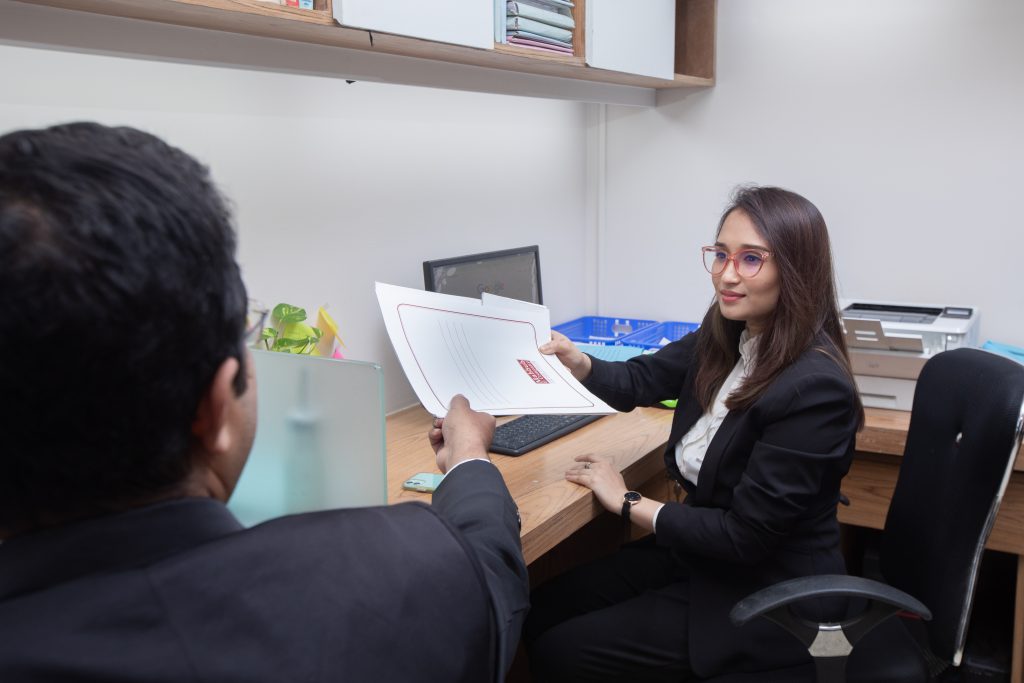 Labour Law & Employment
Mahbub & Company's labour and employment law practice has flourished as there has been voluminous new legislation in the area which has made manufacturing enterprises to focus on compliance. In the past year the firm has advised PepsiCo India and Sainsbury's on their labour law compliance and Associate Partner Saqeb Mahbub has emerged as an expert in the area. In 2017, Mahbub & Co was involved in the landmark case (..) wherein the obligations of non-profit organisations under labour law were laid down. The firm currently advises Double A, Sainsburys, Muslim Aid involving employment and labour law.