21 Apr Sending Royalty, Franchise Fees Abroad Eased By Bangladesh Bank
Posted at 11:28h in Financial Law, Foreign Investment by mahbub-law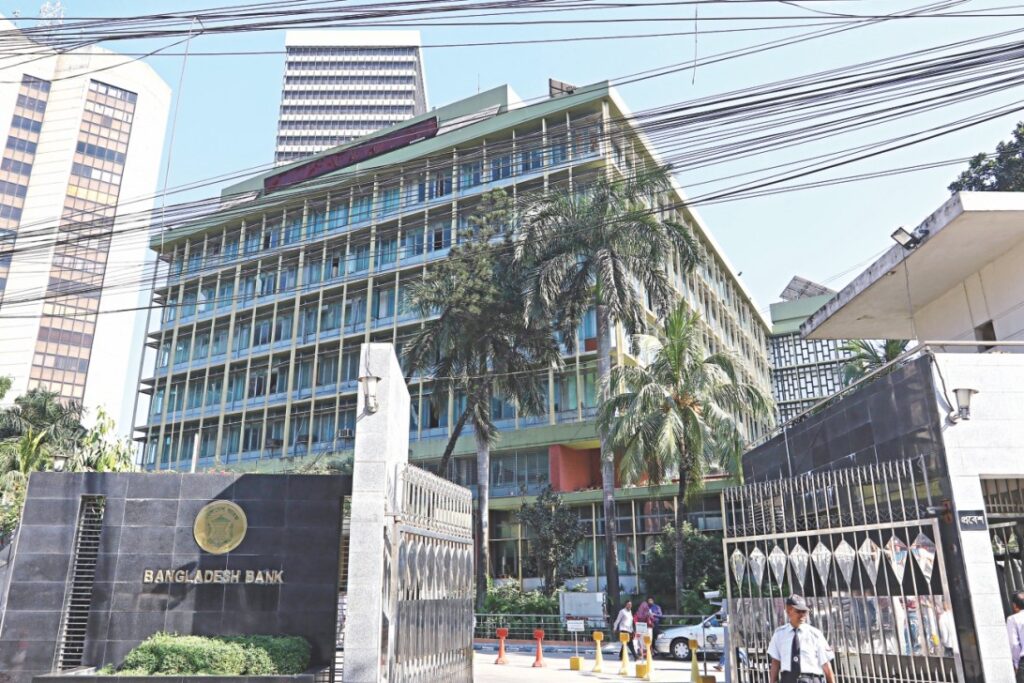 Domestic and foreign companies will now be able to send a limited amount of money abroad as technical assistance fee, royalty, or franchise fee without prior approval of the Bangladesh Investment Development Authority (BIDA). Earlier, in order to pay royalties, technical assistance fee, franchise fee, advance fee and contractor payment for various projects, a prior approval from the BIDA was required for each payment. But a recent circular being FE Circular Letter No.07 "Payment of royalty, fees for technical knowledge or technical assistance and franchise fees to foreign persons or institutes" from Bangladesh Bank has eased and simplified the process doing away with the need for an approval for each payment under a contract. As long as the contract is pre-endorsed by BIDA, payments would not be required to be approved by the approved as long as they correspond to the payment schedule contained in the contract.
However, it will require approval from BIDA to send more than the prescribed amount of 6% of a company's previous year's turnover or 6% of a new company's machinery import cost for the current year.
The circular comes in the wake of Bangladesh's continued efforts to improve the business environment and become a favorable investment destination.
Update by: Benajir Anjum; Research Associate